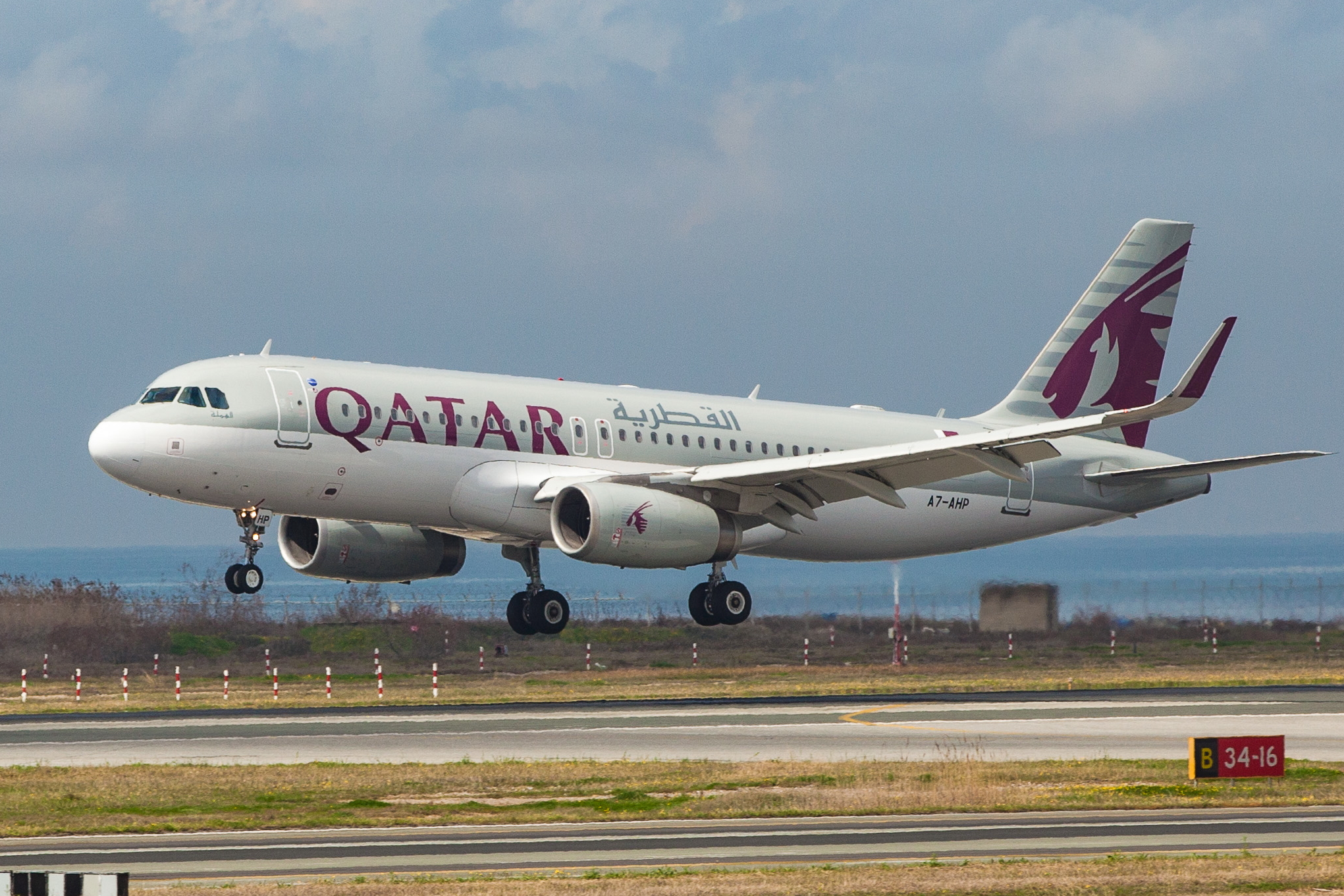 (October 01, 2021)
Qatar Airways today resumed flights to Prince Mohammed Bin Abdulaziz International Airport in Medina, Saudi Arabia.
The airline will operate the Medina service four times a week on Mondays, Wednesdays, Fridays and Sundays, with Airbus A320s with 12 seats in first class and 132 seats in economy class.
Flight QR 1174 is scheduled to depart from Hamad International Airport (DOH) at 1:00 a.m. and arrive at Prince Mohammed Bin Abdulaziz International Airport (MED) at 3:15 a.m.
The return trip, flight QR1175, is scheduled to depart Prince Mohammed Bin Abdulaziz International Airport at 4:15 am and arrive at Hamad International Airport in Qatar at 6:25 am.
The resumption of services will allow passengers traveling to and from Medina to enjoy seamless connectivity to more than 140 destinations across the airline's extensive global network in Asia, Africa, Europe and the Americas.
The national carrier continues to offer flexible booking policies that allow unlimited changes in travel dates and destinations, and free refunds for all tickets issued for trips completed by May 31, 2022.
Check out the latest travel industry news, video interviews, photos, podcasts and more from: Qatar Airways, Medina, Doha, Saudi Arabia.